Egypt is a UK blues rock three piece band formed in 1987.
Eric Chipulina - guitar/vocals
Alan Fish - bass/vocals
Peter Correa - drums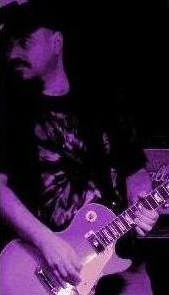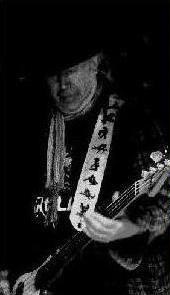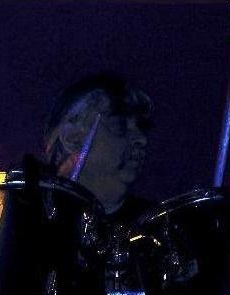 All three are former members of legendary progressive blues outfit The Groundhogs, featuring in several albums and touring throughout UK and Europe over many years.
Alan's credentials also include playing with members of Welsh heavy rock pioneers Budgie in the band Tredegar, two albums for ex-Bo Diddley harp player Billy Boy Arnold, and a European tour for Chuck Berry among other things.
Albums include:
Live in Jena (2013 - Stable Records, recorded live in Germany),
Blues Kerosene (2010 - Stable Records),
Midnight Sun (2004 - Blues Matters Records),
Preserving The Dead (1994 - HTD Records)
Egypt are currently gigging mainly in the UK and Europe.
Blues Kerosene album/Lazy Maisie single available from June 2017 as a download on multiple outlets (Spotify, Deezer, Napster etc.)
---
....the loudest, yet most wonderful blues-rock band you could come across....Leicester Mercury
....Egypt's latest album is a credit to its three musicians....Tony Bates 100.7 Highlands FM Australia
....un cd que os cautivará de principio a fin.... La Hora Del Blues, Barcelona
....Eric ist einer der besten Slideguitaristen des Vereinigten Königreichs....Arnstädter, Deutschland
....a show that can only be described as awesome....Its only Rock & Roll, Derby
....donosi nam ono što je najbolje, kada je u pitanju rock 'n' blues....Mladen Loncar, www.soundguardian.com
....this is heavy rock blues at its best....Linda Barrington-Smith, Eastern Daily Press
....For a truly class act you'll have to go a long way to beat these guys....Karen Patient, Lynn News
....matraca blues-rock con pedigrí....Ruta 66, España
....the best band I ever booked.....from Proper Distribution website www.properdistribution.com
---------------------